"Unique Handcrafted Artisan Southwest Jewelry & Crafts"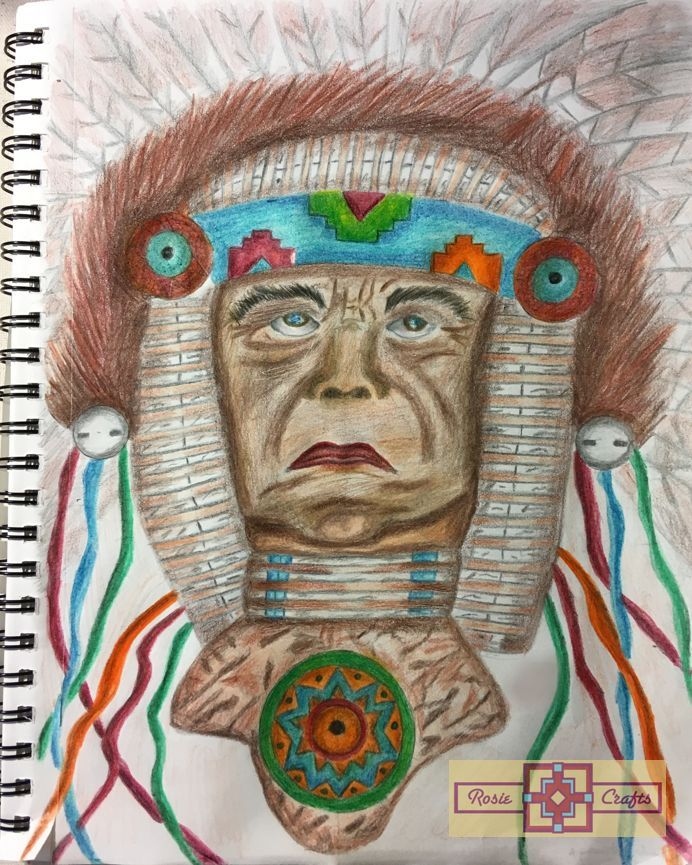 I am a graphic designer and artist. My business experience is creating logos, brochures, award & advertising specialty items, business stationary and trade show graphics. I worked for many companies through the years: print shops, exhibit/trade show companies and award & advertising specialties companies. Also, I worked with PC & MAC platforms with many programs: Photoshop, Illustrator, CorelDraw, CorelPaint, Quarkxpress, Excel and Power Point. In my years of work experience, I operated many graphic machines: digital format printers, vinyl cutters and laser engraving machines. I designed and prepared finished products: graphics for exhibits, engraved on various surfaces like: wood, glass, plastic, acrylic for companies, sports and schools.
I am enthusiastic and always willing to learn and challenge myself. I am currently learning & working with: WordPress 5.0, Krita, Inkscape, AfterShot Pro, Corel Painter, Corel Painter Essentials and Wacom Art Tablet. I designed and created my own website and interested in designing more websites. Please visit my portfolio link to view my graphic design work throughout the years.
Also, I enjoy painting and drawing on various surfaces including: paper, glass, wood, leather, plastic, fabrics and canvas. My new interests is artisan jewelry making and wire crafting.
My family members are from the Delaware Indian tribe. I like to read books about the Native American Indian tribes. They are very inspirational and spiritual. They have influenced me as an artist. Every year, my family and I enjoy going to the Native American Indian Festivals and watching them dance. I also look for the stones and findings to create my designs. My jewelry and crafts are made with Native American arrowheads, gems, stones, wood carvings from the POW WOW events.
Our family's crafts and artwork is displayed throughout our website. We also like to cook and be creative in the kitchen. Our family looks forward to our home cooked meals. You can check out our recipe link for family meals. Our website is a place to get creative crafts and recipes for the whole family. We are always creating new things and will share our ideas. Our designs are made with care and quality. If you have any thoughts or questions you can visit our contact page.
All artwork, photos and designs contained in this website or blog are by Rosie Crafts, and may not be duplicated, copied, modified or adapted, in any way without our permission. Our website or blog may contain our service marks or trademarks as well as those of our affiliates or other companies, in the form of words, graphics, and logos. Your use of our website, blog or materials does not constitute any right or license for you to use our service marks or trademarks, without the prior written permission of Rosie Crafts. The copying, redistribution, use or publication by you of any such content, is strictly prohibited.